Sea buckthorn plants for sale!
We invite you to make a reservation early! In photo - 1 year old plants, available on spring 2023.

MARY, TATJANA, BOTANICHESKAJA LUBITELSKAJA, PROZRACHNAJA, LORD, POLLMIX-1
You are welcome to visit our farm!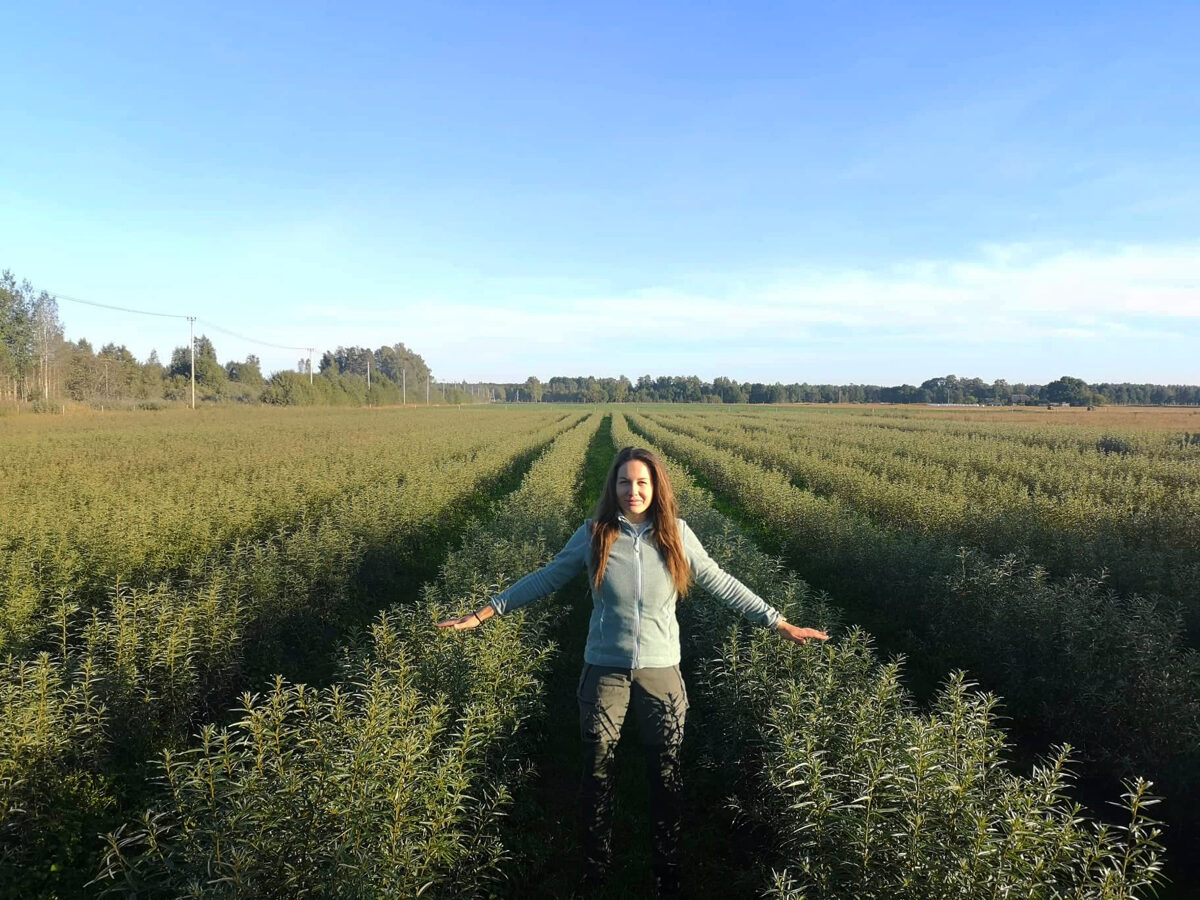 Two-years-old sea buckthorn plants in the AUST field at Salacgrīva, Latvia. August 2022. Lord (male) bigger in size, female seedlings slightly smaller.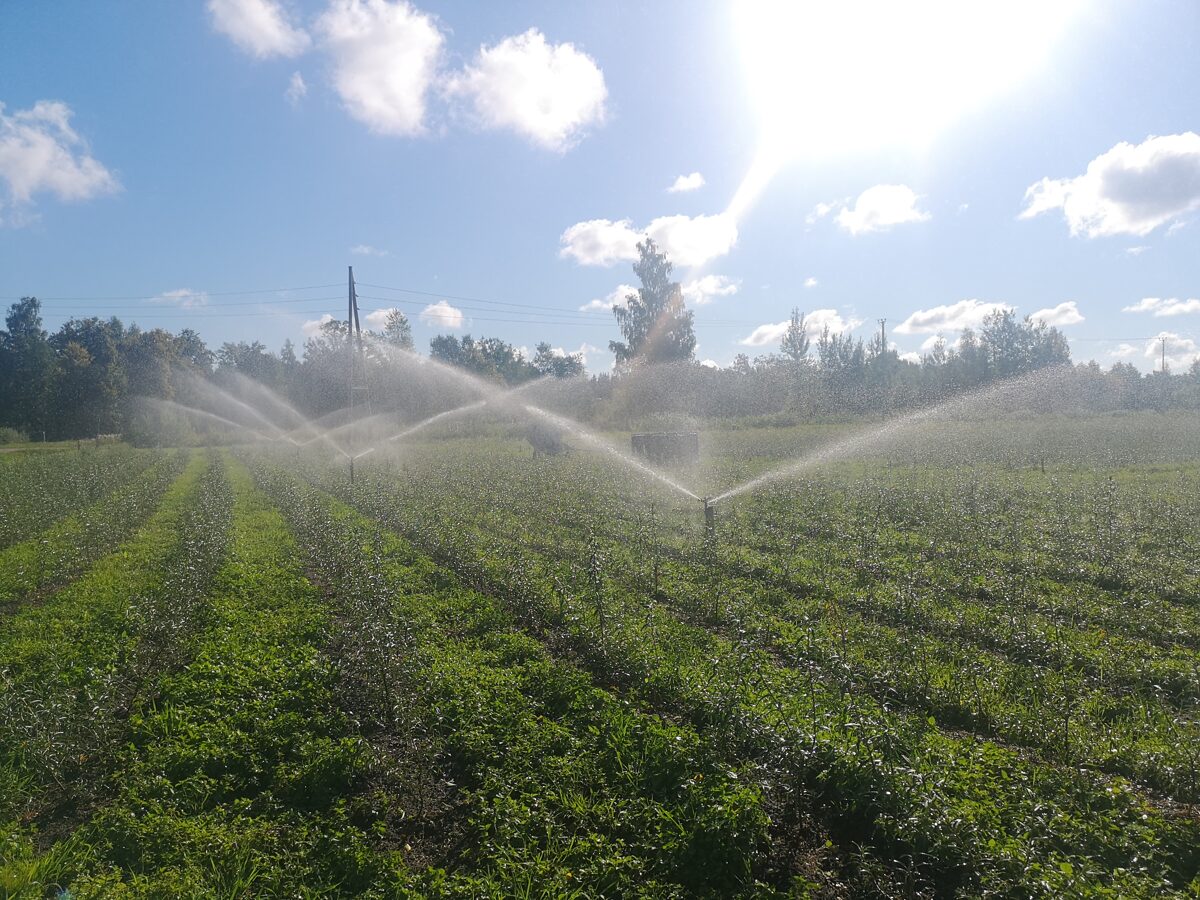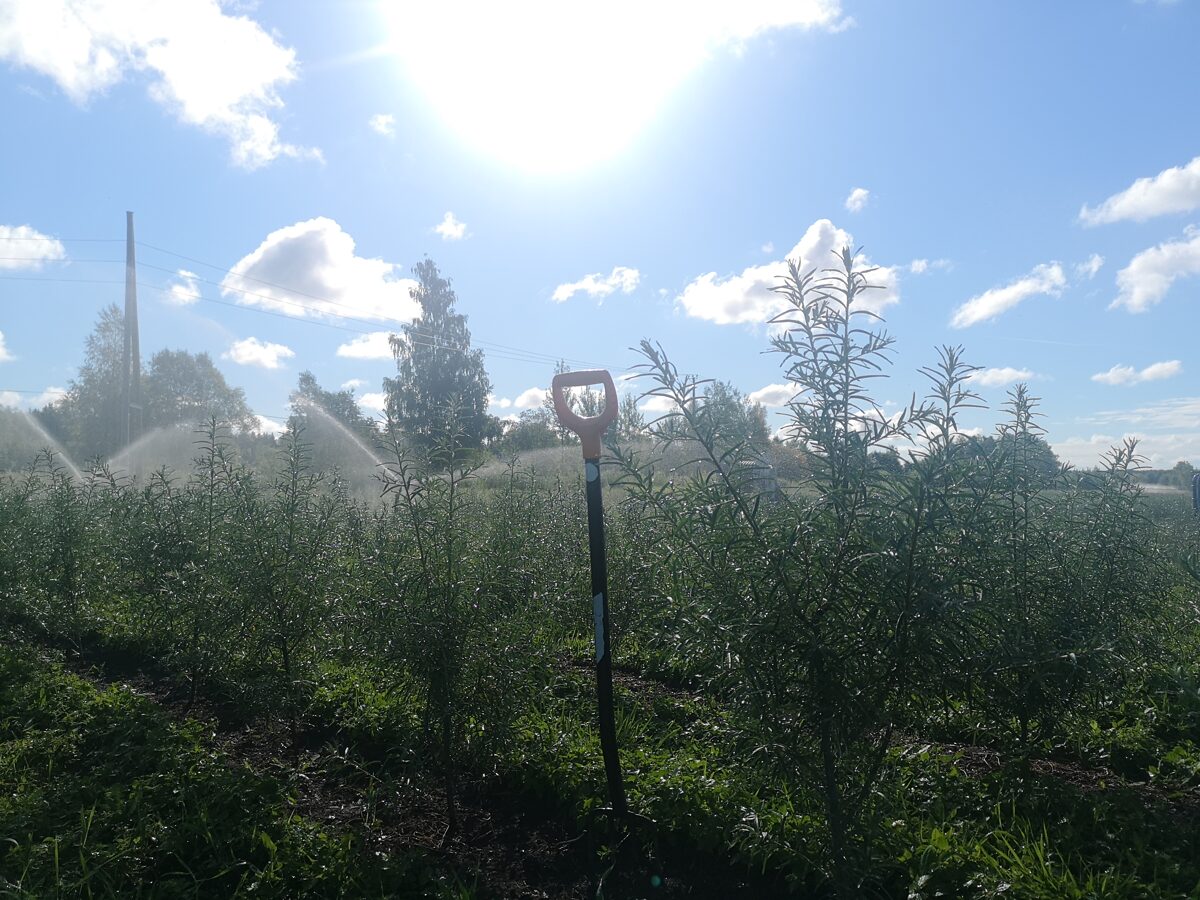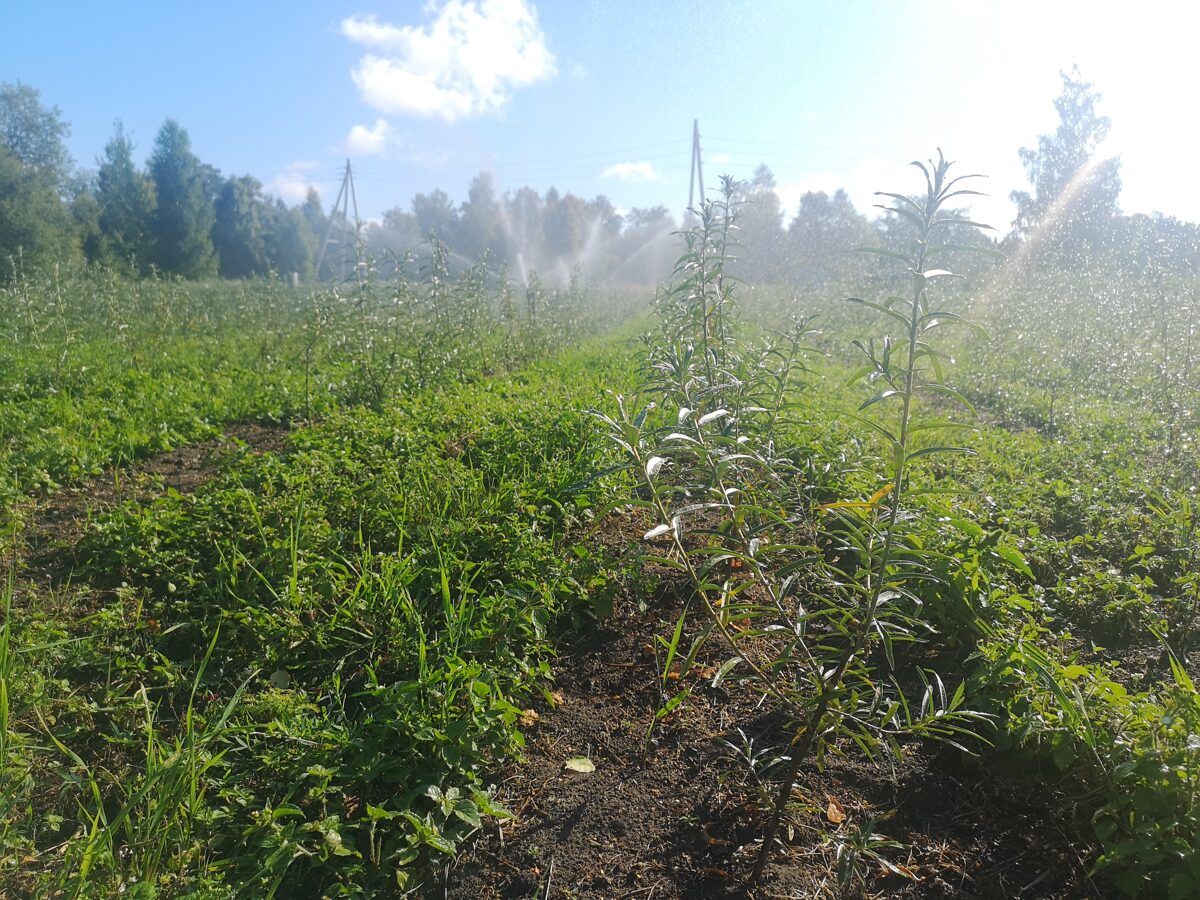 We are happy to see You on our new website!
Our new identity - easier to pronounce, more accessible, visually more attractive.

AUST

http://www.aust.bio/
kristine@aust.bio
andis@aust.bio